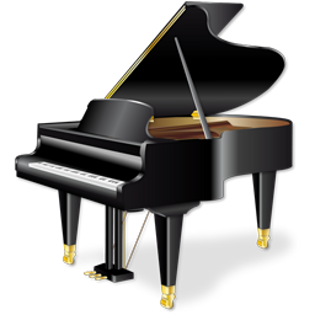 Movers specially trained to handle pianos of all kinds.
All pianos carefully packaged using the best materials.
Hoisting service available, should you need it.
Highest quality equipment is used to move your piano.
Do you worry about putting your beloved piano in the hands of inexperienced movers?
Let Acclaimed Movers erase your concerns! Our movers are specially trained in handling pianos of all shapes and sizes, ensuring that your family antique or professional instrument is delivered to you in immaculate condition. No other piano moving company can compare with the dedication to excellence of Acclaimed. We understand the reservations people may have about moving delicate items and Acclaimed Movers are ready to accommodate any needs.
Our trained piano movers will take the time to carefully package and protect your instrument. Acclaimed uses the highest quality packing and protective materials available in the moving industry. Our conscientious movers will ensure that your instrument is packaged, protected during transit, and unpacked with the utmost care. It will quickly be moved to your new location, and can resume its place as the centerpiece of your home.
We know that our clients demand the highest quality of service, and at Acclaimed we focus on building a strong professional relationship so that you feel confident using us for any size move. Just ask any of our previous customers and you will see that moving your piano is a breeze for us, and most importantly, for you. If a worry free and professional move is something you need, Acclaimed has the expertise and equipment to get you where you need to be.