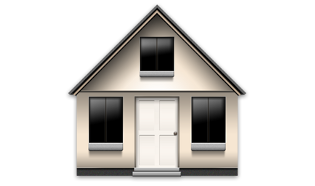 Local Moving Services
Complete guidance through every step of your local move with the help of Acclaimed's courteous and helpful support staff, all of whom are available by phone, during business hours, and email, at all times.
Clean-cut, professional, local movers, who all have years of experience with local moving. We are the local moving experts!
A full wrap and pack of your belongings, which includes an itemized and labeled inventory of your belongings, as well as, the use of industry leading packing materials: industrial strength packing paper, super-thick moving blankets, and custom crating.
Disassembly and reassembly of all large furniture by local moving professionals, including high-end furniture such as, pianos, pool tables, and artwork.
Transportation by a fleet of bio-diesel trucks, equipped with GPS that provides up-to-the-minute progress reports on the status of your local move.
Storage in vaults, which are kept in a state-of-the-art, climate-controlled, secure storage facility.
Looking for a Local Moving Expert?
The second most populous city in the United States, Los Angeles is a popular migration destination because of its beautiful beaches, exhilarating entertainment options, and booming business sector. With such a dense population, a stressful situation, such as local moving, becomes twice as tricky. It's crucial to find a local moving company that is an expert on both, the city of Los Angeles, and local moving. Acclaimed Movers and Storage, with unparalleled skills and experience, is the premier, local moving company for all of Los Angeles County.
Local Moving
Acclaimed Movers and Storage has performed residential and commercial relocations throughout Southern California for years. We understand local moving, and how to overcome any obstacles that can arise. Traffic congestion, limited parking, and narrow streets are all things that plague local moving in Los Angeles; and are also all things our movers can work around, including navigating a moving truck into the tightest spaces. Custom or historic architecture is not a problem, as each of our local movers understands the care and precision required to protect both home and furniture. Bulky or odd shaped furniture is also not a problem, as we have the necessary equipment to move any piece out of any home. Our unmatched skills, and "A" rating with the Better Business Bureau, allow Acclaimed to lay claim to the title, best local moving company.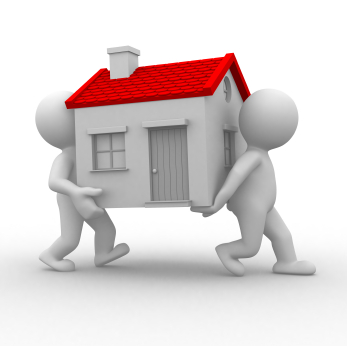 As a full-service, fully comprehensive, luxury, local moving company, we take care of every step in the moving process, from planning, to packing, to delivery. Every member of our local moving team has received extensive training on how to properly wrap, pack, and move items of all shapes and sizes. We can move boats, automobiles, artwork, pianos, pool tables, network servers, office furniture, and much more. Additionally, our professional packing service ensures the safe transportation of your belongings, while also fortifying your boxes, allowing them to support greater external pressure. We utilize our fleet of top-of-the-line trucks equipped with GPS for local moving, and use only the industries safest and strongest packing materials. If you need storage, we have space available in our state-of-the-art, climate-controlled, secure storage facility; featuring 24 hour surveillance and a temperature control system that protects your belongings from pests, mold, and rust.